How can I apply?

As a part of the Prima Aviation's structure that improves and renovates itself on a continuous basis, candidates who are capable of fully meeting business competencies and making a different with their performance may apply for a job on our website.

We invite you to a cosy work environment that contributes to your development in every aspect, motivates and steers you towards success and provides continuous development.

Vision and Policies

Our Vision
Making a difference with highly skilled and motivated employees delivering great performance.

Our Policy
The HR policy adopted by the Prima Aviation serves two important functions:

To motivate individuals to assume responsibility, take initiative and thus make them accept liability for their work and their results,

To enable employees to become more successful in attaining business targets, while simultaneously developing the individual on the one hand and encouraging Company activity on the other hand.

By focusing both on Company targets and human resources, we believe that we can better accentuate the importance of the added value of individuals for the accomplishment of a job.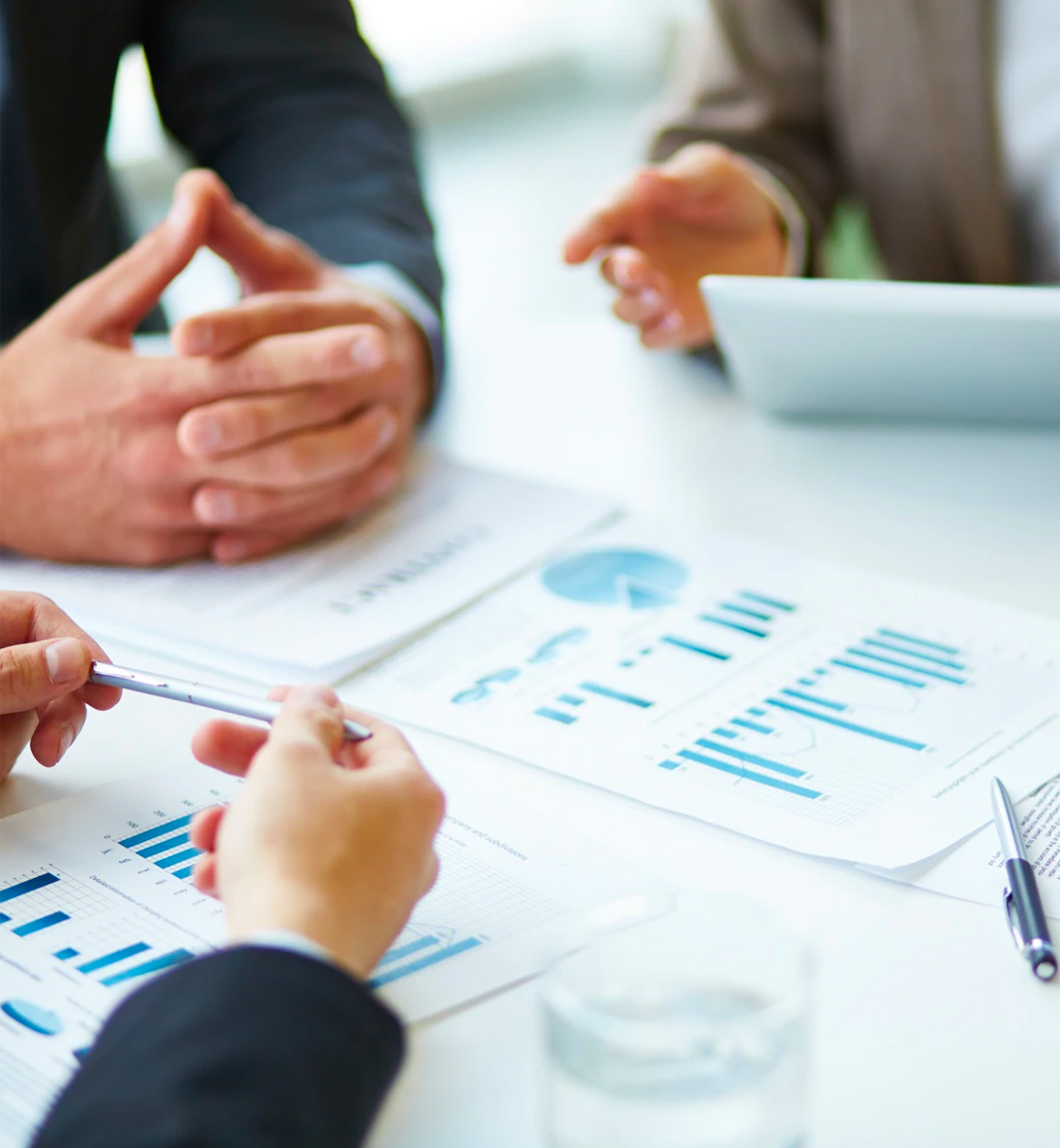 ---